THE ULTIMATE BEGINNERS GUIDE TO
SUCCESSFUL WRITING & PUBLISHING A BOOK
This is a detailed e-book for beginners who want to write and publish a book. It will walk you through all of the steps it takes to write, publish and market your book.
Book Announcement: Trial by Fire: The Making of a Vessel

I was so excited to have published my first book today. Stay tuned for a special information to order your copy. Publishing my book was just one of the things I was able to accomplish on the #BusinessExplosion Mastermind. There is so much more coming.

Posted by Sheyel Rorie on Tuesday, March 3, 2015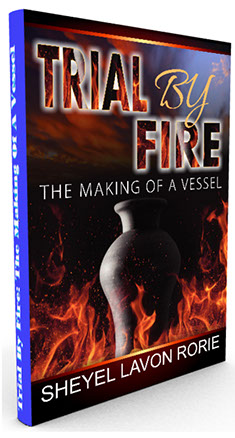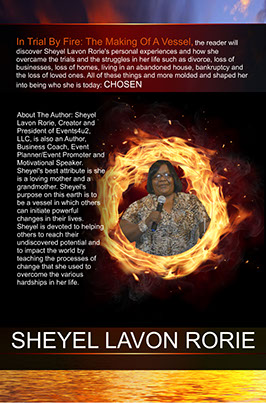 At some point in our lives we all come to a place of being at a breaking point or have already experience brokenness. I put together this FREE e-book for you to help you to overcome the broken places in your life.
Enter your best email address and get your FREE
e-book, 5 Steps To Overcome Brokenness.
Get yours today!